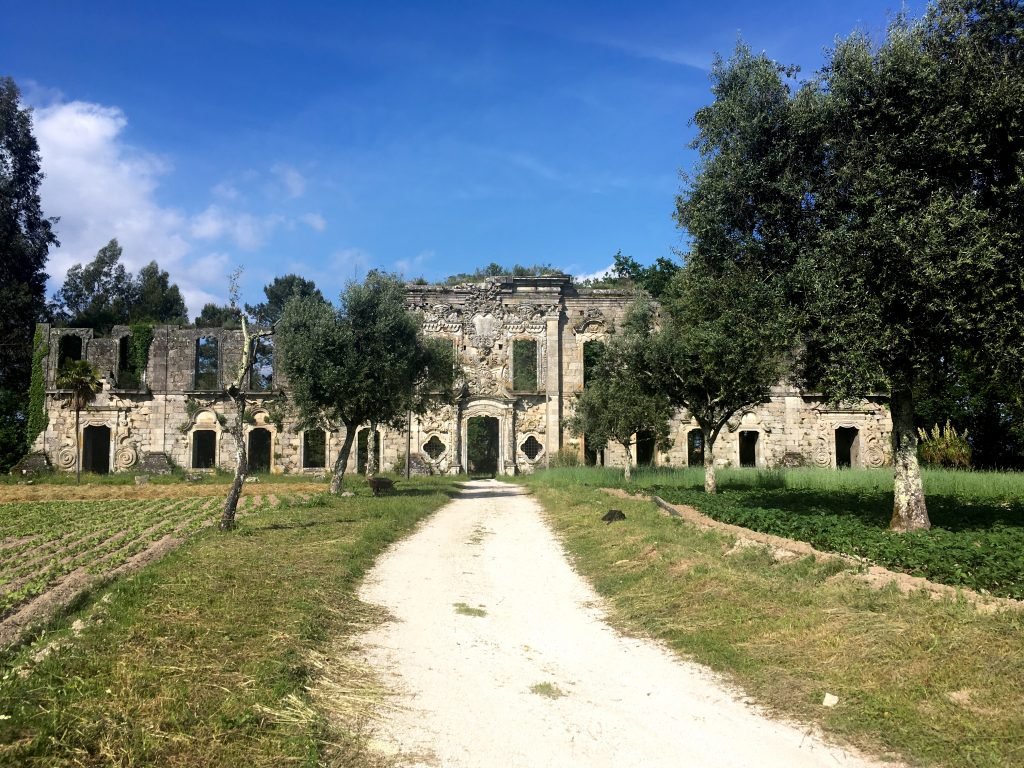 Does Cidade Romana de Tongobriga, It is inserted in the Archaeological Site of Freixo. Tongobriga has more than two thousand years of history. Since 1980 are made excavations have revealed that residential areas, forum, hot spring, housing mosaic and outside the wall the necropolis.
Arch Bridge

, It is framed on the River Ewe. Built between the Middle Ages and the Modern Age, It has been an important link between communication channels.
Fidalgo works

, a noble eighteenth century solar,whose work will start in 1740, since this work was never completed. The main facade is the only thing that seems to have been completed, including remains to this day. It is a point of tourist interest, it challenges its visitors to imagine the brilliance of that work if it had been completed.